Alabama Artificial Intelligence Center of Excellence
The Alabama Artificial Intelligence Center of Excellence (AAICE) serves as a non-profit 501(c)(3) public-private partnership governed by a board of directors to promote the development and understanding of Artificial Intelligence and Machine Learning. Artificial intelligence and machine learning are disruptive technologies that are beginning to fundamentally change our society through integration in key industries like health care, economics, and manufacturing. Artificial intelligence, or AI for short, is a branch of computer science that deals with developing intelligent machines that can perform tasks that historically only humans could. These humanlike machines present opportunities for unparalleled benefits for businesses and communities.
AAICE was formed to promote digital workforce development and educational opportunities that will help Alabama strengthen its global presence.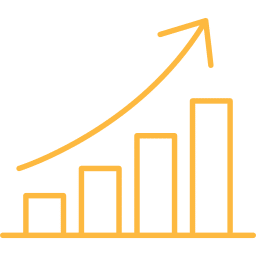 Invest and Plan
For the long-term needs of the AI ecosystem and build generational leadership in AI technology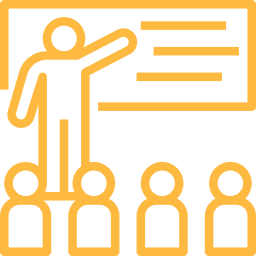 Cultivate Educate and Train
A workforce capable of supporting the AI revolution in Alabama and the region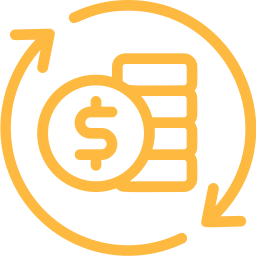 Support Transition
To an AI-enabled economy, capturing the benefits of innovation in Alabama and the region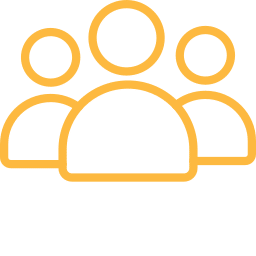 Ensure AI Equitably
Benefits all segments of our community and all sectors of the economy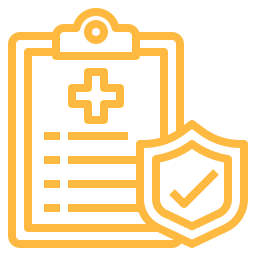 Provide Leadership
Along with AI innovation to medical systems, to improve health care in underserved Areas of Alabama